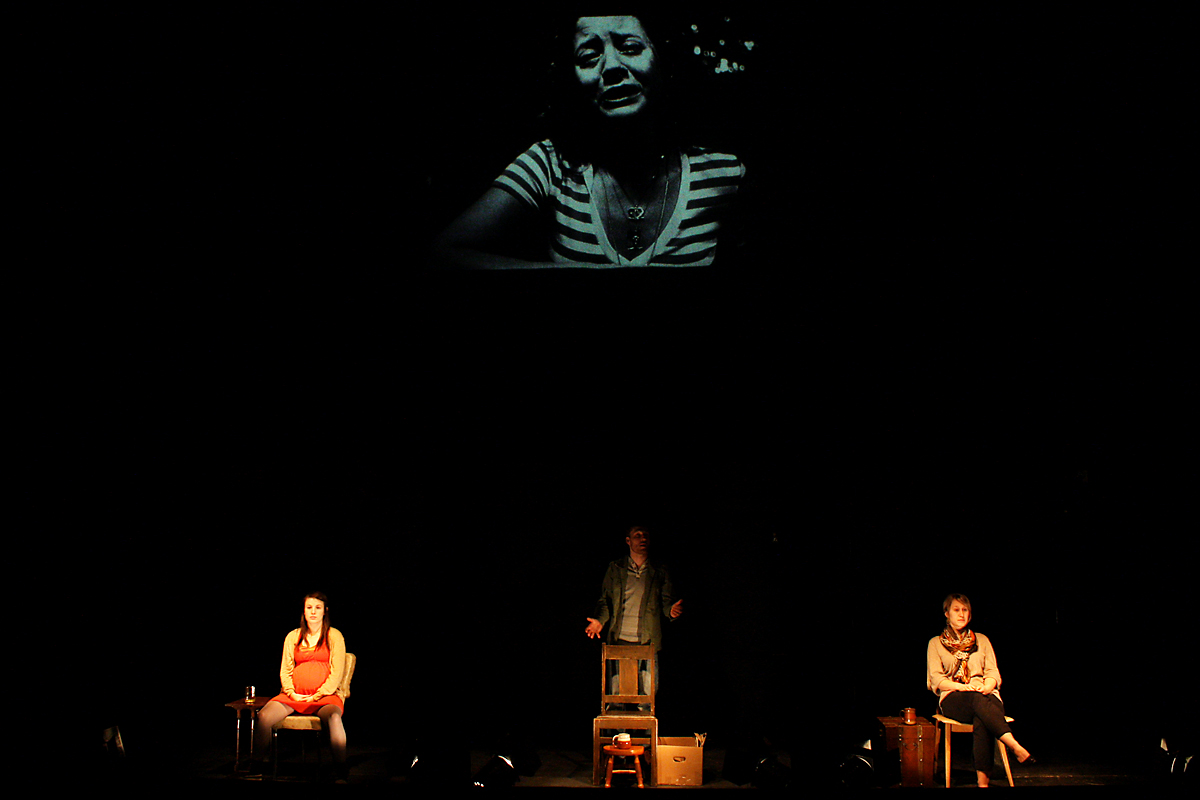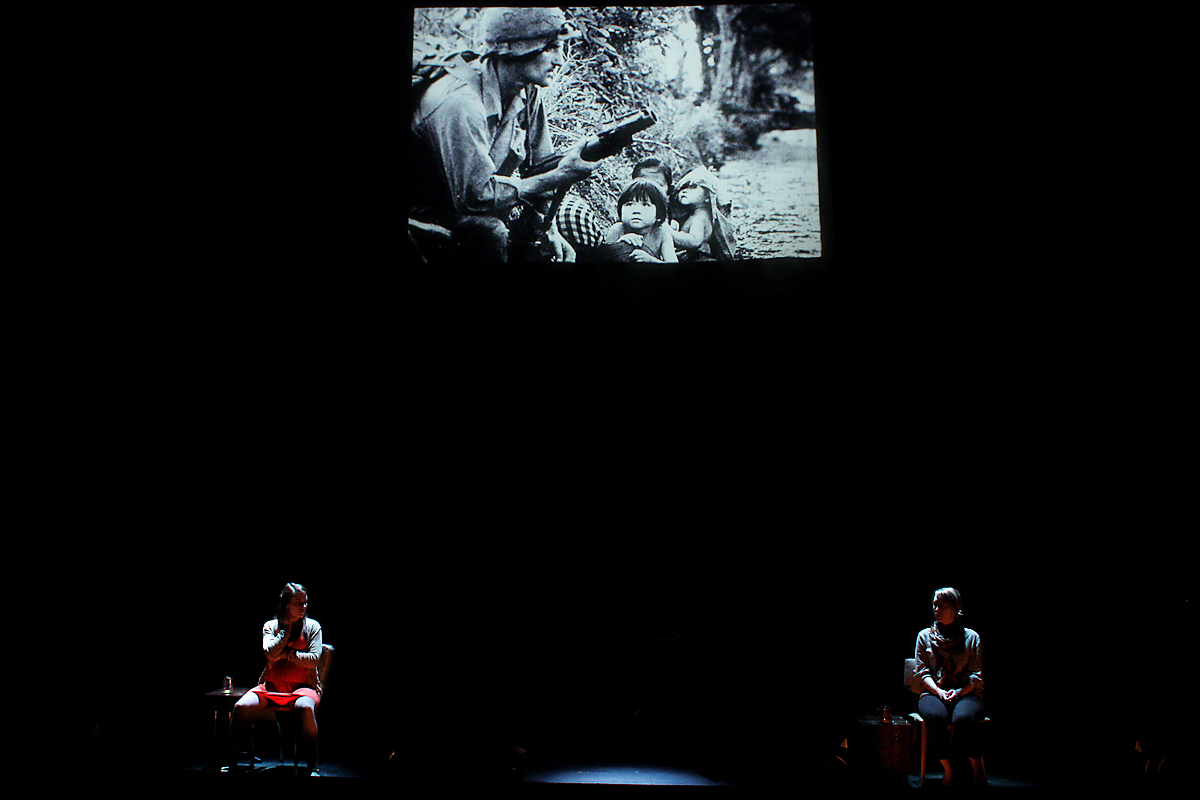 THIGH HIGH THEATRE (THT) was created in 2010 by Cassidy Thomson and Lauren Holfeuer. THT believes in creating challenging work that features female artists and female voices. They work to engage these artists in an atmosphere of positive personal growth.

THT SHOWS
The Sisters Fox - created and directed by Lauren Holfeuer and Alex Hartshorn
Our Four Walls by Danielle Altrogge, Shayna Stock, Shanda Stefanson, and Chelsea Mann - directed by Lauren Holfeuer
The Edible Woman by Dave Carley, adapted from the novel by Margaret Atwood - directed by Joshua Beaudry
Five Women Wearing the Same Dress by Alan Ball - directed by Josh Ramsden
Still Life by Emily Mann - directed by Kristen Holfeuer
DIRECTION:
Exit by Katherine Lawrence / Director / Short Cuts
The Sisters Fox by Alex Hartshorn and Lauren Holfeuer / Co-Director / Thigh High Theatre
Our Four Walls by MuD Collective / Director / Thigh High Theatre and MuD Collective
Much Ado About Nothing / Asst. Director (Marti Maraden) / Globe Theatre
A Man A Fish by Donna Michelle St. Bernard / Asst. Director (Phillip Adams) / Persephone Theatre
OTHER PRODUCTION:
Coordinator of the Saskatchewan Playwrights Centre Spring Festival of New Plays
Lauren provided production support and media content for the summer 2016 OhMyGAD national fringe tour of Peach by Danielle Roy.
Under the Thigh High Theatre production company Lauren facilitated the multi-disciplinary work Our Four Walls which was written by four female spoken word poets Danielle Altrogge, Shanda Stefanson, Shayna Stock and Chelsea Martin. The piece was scored by local Saskatchewan artists and the set designed by visual artist Rowan Pantel. Three female theatre artists performed the collaborative script at the Paved Arts event space with support from Paved Arts and AKA Gallery. Lauren was the producer, director, sound designer and stage manager for Our Four Walls.
Lauren co-produced, stared in and created the set/costume design for the sell-out national fringe tour of Matchstick written by Nathan Howe and presented by Theatre Howl in 2014. The production toured Saskatoon, Ottawa, Regina, Winnipeg, Edmonton, and Vancouver before being picked up by Persephone Theatre for their 2015 season. Lauren stayed on in the title role and as costume designer for the Persephone Theatre Production which toured to Great Canadian Theatre Company in Ottawa in 2016.